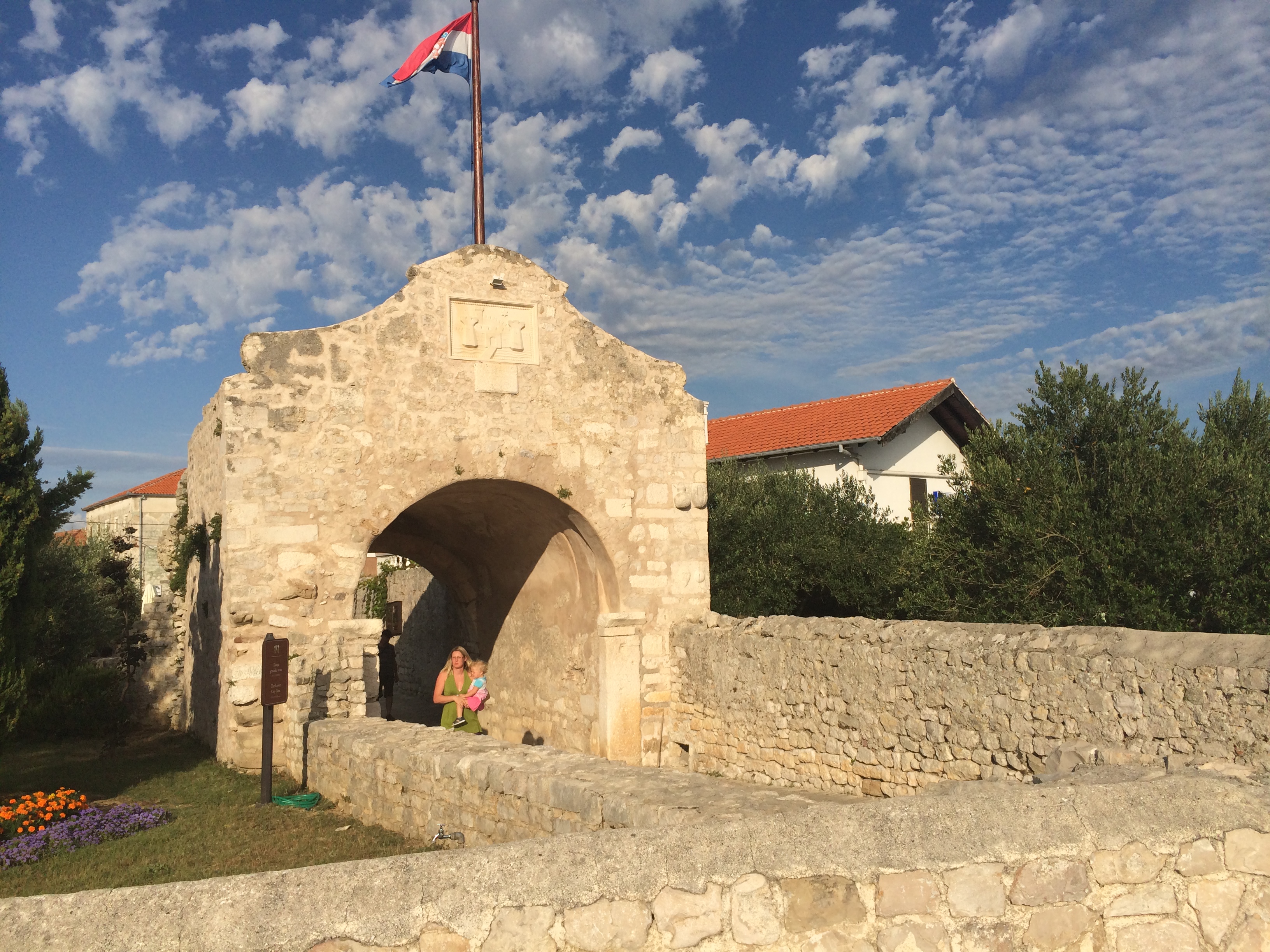 The Croatian Bethlehem is situated at 14 km northwest of Zadar, and the ancient town nucleus is situated on a diameter of only 500 meters connected to the mainland by two stone bridges. To the north, south and west, it is surrounded by lovely long and shallow sandy beaches while to the east extend the salt fields. A town of ancient past, it is 3,000 old and is among the oldest towns on the eastern Adriatic coast.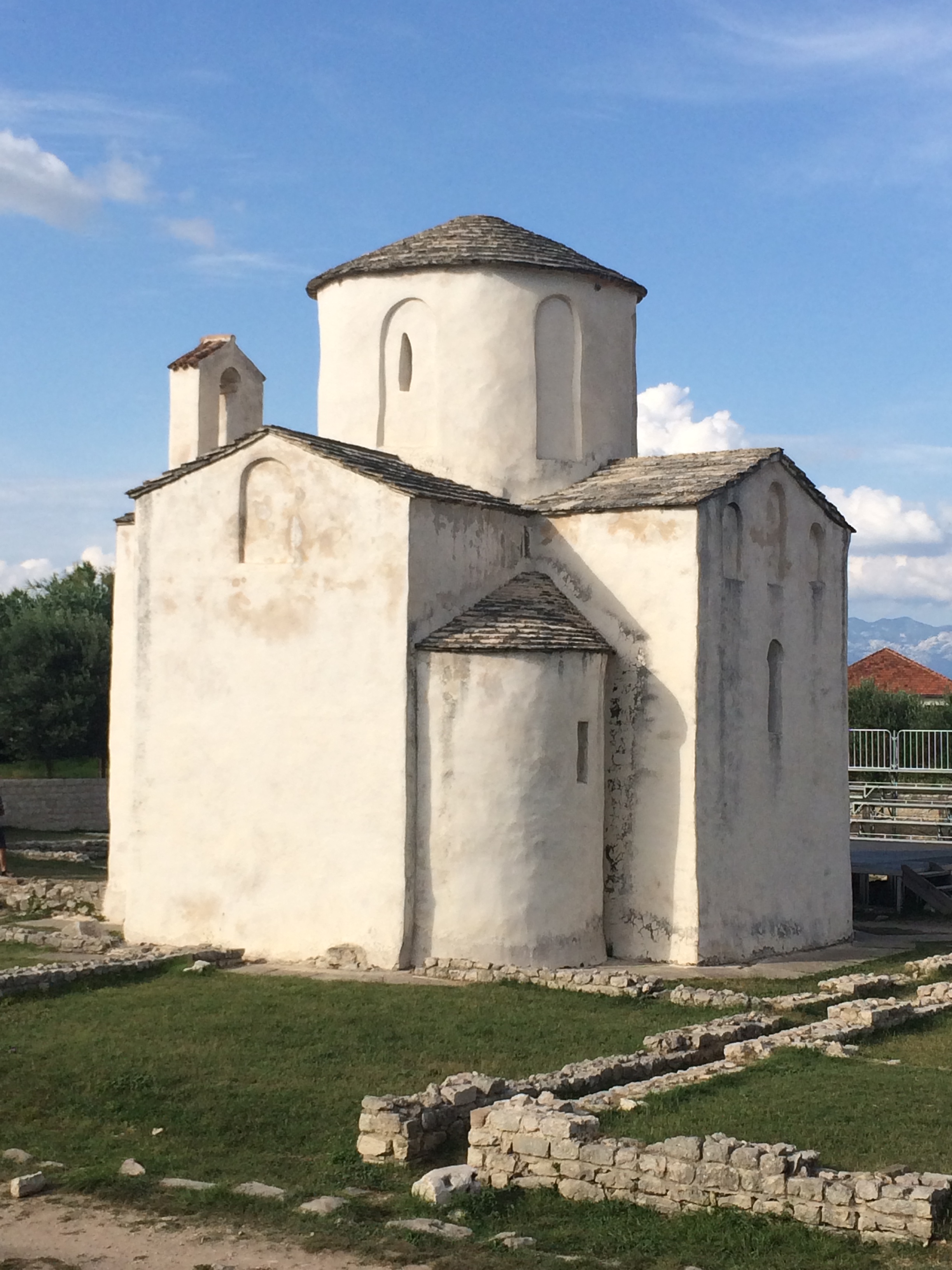 The Church of the Holy Cross
Among the most valuable and preserved monuments of Old Christian architecture is the unique architecture style of the church of the Holy Cross. It dates from the Early Christian period of the Croats, from the 9th cent. It is 7.80 m long, 7.60 m wide and 8.20 m high (inner measurements), while its walls are 57 cm thick. It is popularly called "the smallest cathedral in the world" (thus called by Thomas Jackson, a well-known English architect who completed the bell tower of St, Anastasia in Zadar in the 19th cent.). The church is the symbol of the Zadar region and it can be seen on the coat of arms and flag of Zadar County.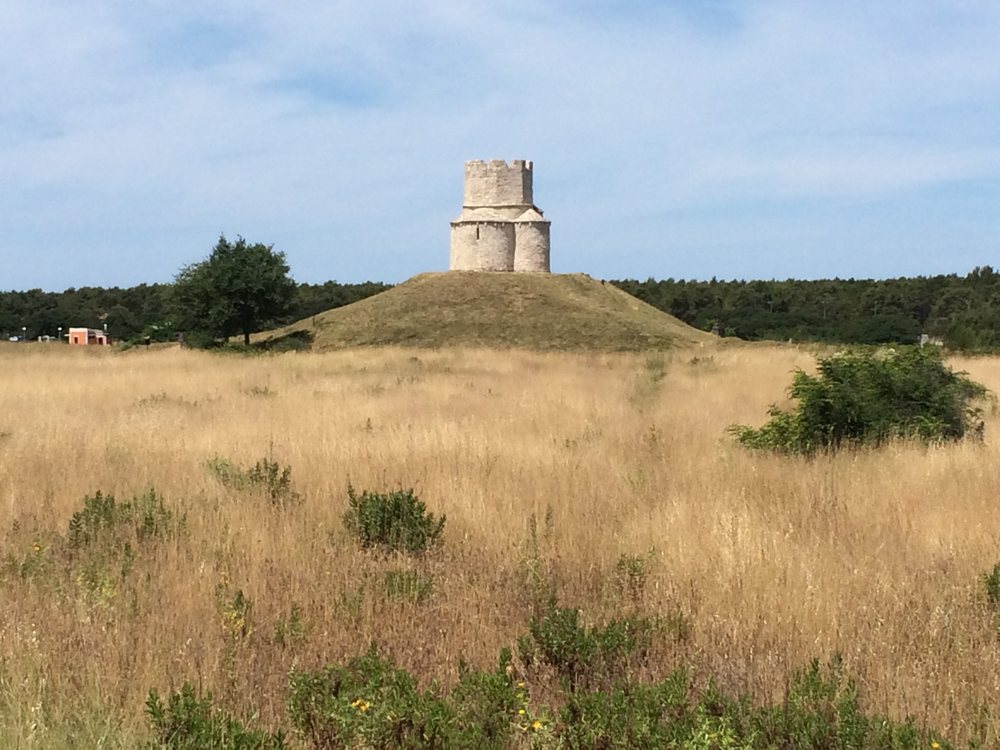 The Church of St Nicholas
The church of St. Nicholas is the only preserved example of Romanesque architecture of such type in Dalmatia and it dates from the end of 11th and beginning of the 12th cent.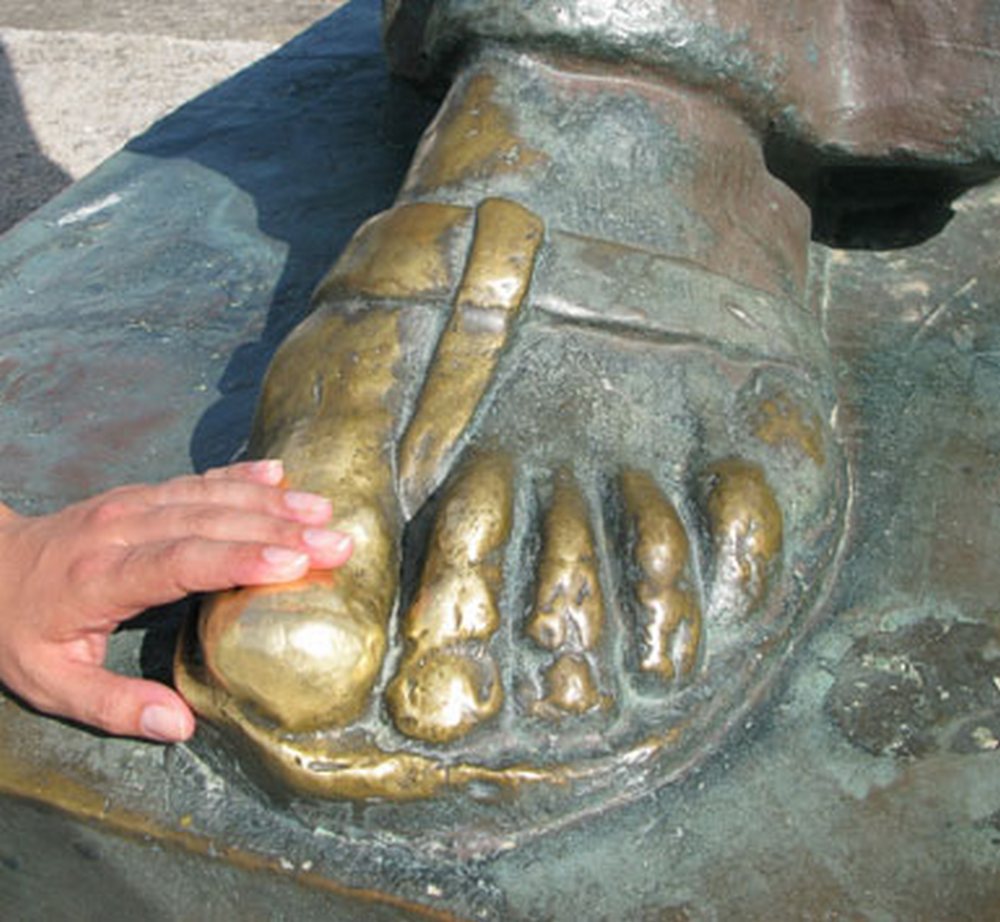 Grgur Ninski
When Tomislav was proclaimed king in 925. bishop Grgur Ninski had the leading role in church authority in the country. He was at the head of the church in Nin which meant at the head of the Croatian church. The bronze statue of the famous bishop Grgur awaits travelers coming to Nin and "fulfills" the wishes of those who touch his big toe.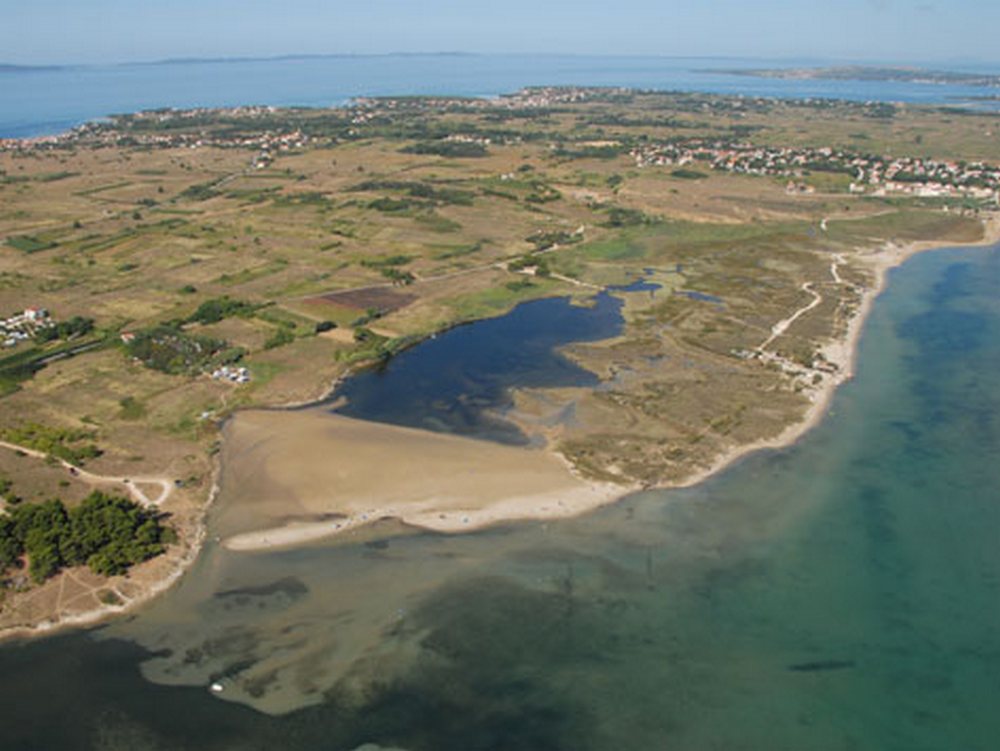 Medicinal mud
Among the gifts of Nature, in which Nin abounds, certainly one of the most valuable is the medicinal mud (peloid), located near the long, sandy Queen's Beach. Its effectiveness has been tested by thousands of people, who organized and supervised by a Zadar Health Institution, have used the mud to treat various ailments such as rheumatic diseases, spinal deformities, muscular and the skeletal system problems, female infertility and various skin diseases for decades.
https://globerx24.com/flagyl